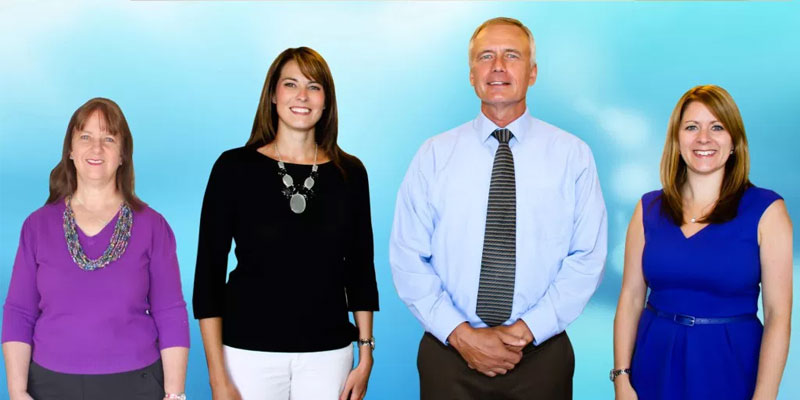 (left to right) Dr. Joan Nerderman, Dr. Christina Kesslar, Dr. Michael J. Weber, Dr. Holly Moose
Med West Eyecare in Westerville Ohio
Med West Eyecare has been serving Westerville and surrounding communities since 1979. Established by Dr. Michael Weber, it has been the trademark of Med West Eyecare to provide area residents with state-of-the-art comprehensive vision examinations, therapeutic treatment of ocular disease and the latest offerings in fashion eye wear and contact lenses. We also co-manage with area physicians when our patients desire refractive surgery or when their ocular health conditions require supplemental care. We are here to be the primary care specialists for you and your family's vision and eye health.
Contact Us
Med West Eyecare
555 West Schrock Rd. Ste. B,
Westerville, Ohio 43081
(614) 891-0350
(614) 891-0351 fax


Office Hours
Monday - Friday 8 a.m. - 5 p.m
Saturday 8 a.m.- 1 p.m.
Closed for Lunch daily 1-2 p.m.
Med West Eyecare
555 West Schrock Rd. Ste. B,
Westerville, Ohio 43081